We believe in the power of thoughtful design, innovative technology and strategic branding.
We aim to be a catalyst for digital transformation, enabling businesses to thrive through immersive user experiences, cutting-edge web solutions, and compelling brand narratives.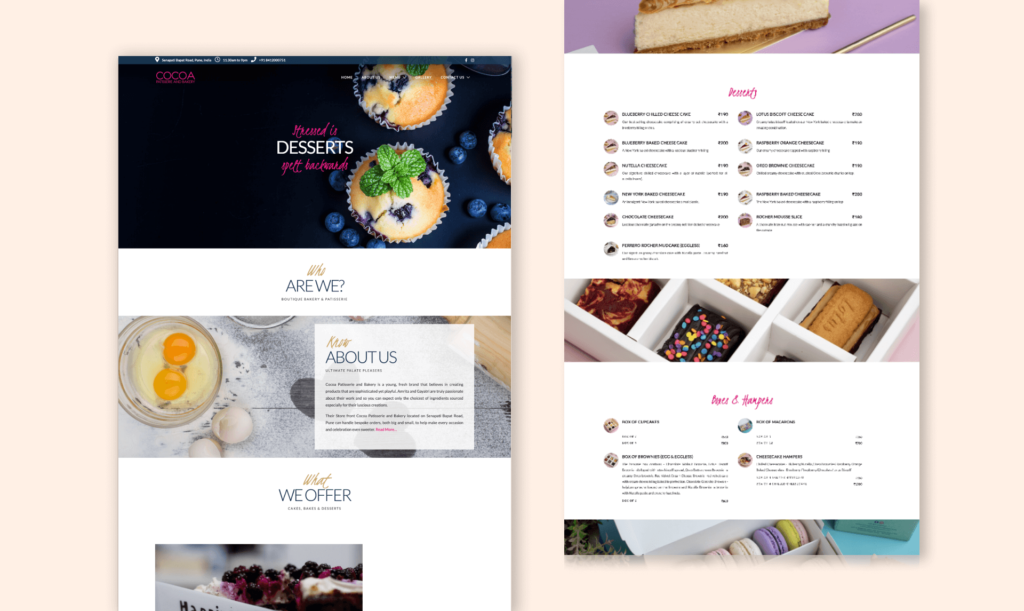 As a studio we have over 80+ clients who trust and believe in us
We have worked across a variety of industries including but not limited to Food & Beverage, Law, Steel Manufacturing, Automotive Parts, Marketing and PR agencies
We have been designing and developing websites and brands since over 8 years.
Let's collaborate to build your story!